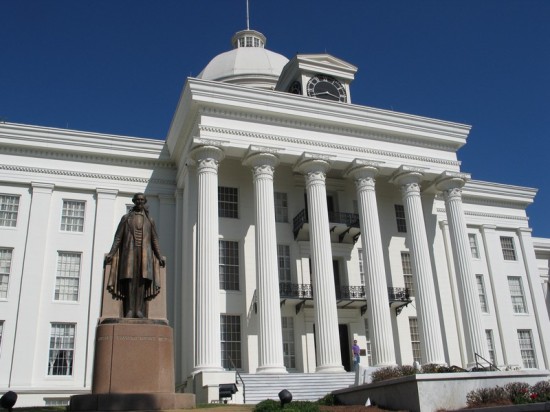 A Leviathan-Anklebiter award is hereby awarded to Monique Lawless for her attempt to stop lawlessness.  (H/T James Taranto.)   As usual, the authorities prefer that people not take such dangerous actions, but we should at least give the police chief credit for admiring her courage.   Sometimes Leviathan is a lot surlier than that when people perform courageous acts on their own initiative.  The full story is here.
I hope this action doesn't put her job as a "safety" specialist in danger.
Monique Lawless had nothing personal at stake when she saw three men leaving a Walmart store in Alvin with three cases of beer they didn't pay for. She was a customer, not an employee, of the store.

Yet Lawless, who stands just under 5 feet tall and weighs 125 pounds, took off in pursuit of the three much larger men.

"I'm just sick of the lawlessness," the 42-year-old Alvin woman said. "They knew their chances of getting caught were slim to none. Those kids would have gotten away with it, celebrated their theft and probably continue to do it."

The three alleged thieves were arrested — at another Walmart store in Pearland near Texas 288 — after an hourlong chase. But Lawless' efforts to stop them came at a price: a scratched face, broken lip and scrapes and bruises to her legs.

Lawless, an engineering safety specialist at Boeing…
Q.  And what does the photo of the Alabama State Capitol have to do with this?   A.  1) It was handy.  2)  The State of Alabama didn't like it when Nate Shaw took the protection of his own property into his own hands, and locked him up for over a decade.
Q.  Or the two cases really analogous?   A.  Yes, they are, but how good an analogy we have here, I don't really know.  Doesn't matter all that much.  Ms. Lawless gets a Leviathan Anklebiter award.
Late edit:  More photos here at the UK Daily Mail Online, including some taken by CCTV security cameras.